Main content starts here, tab to start navigating
DAKOTAH STEAKHOUSE BAR
With twenty Craft-Beers on tap, an extensive wines-by-the-glass program, and Specialty Martinis make the Dakotah Bar the place to be.
Happy Hour
Monday through Friday 4 pm - 6 pm offering $2 OFF Appetizers & Draught Beer; $1 OFF Wine by the Glass, Premium Wells & Specialty Cocktails.
The Dakotah Steakhouse bar serves only the finest beer and top-shelf spirits. Guests are welcome to dine at the bar or relax with a cocktail while they watch their favorite team play on one of our big-screen televisions.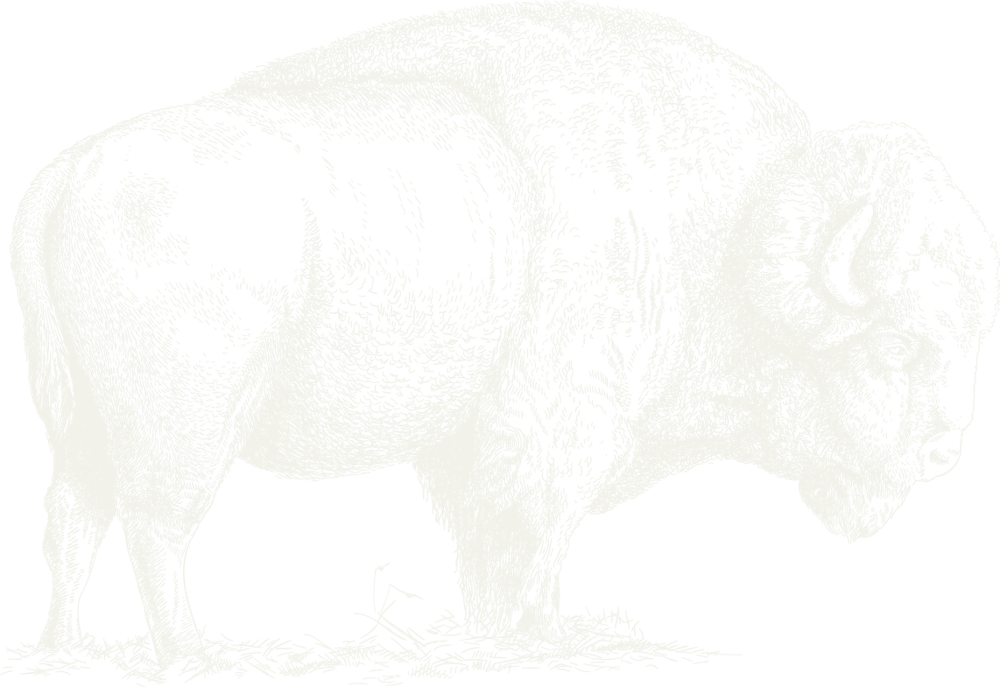 WINE
Upon entering the restaurant, you will find a temperature-controlled cabinet housing some of our wine selections. A diverse wine list to choose from will guarantee we find the perfect glass to pair with your meal. Our wine selection includes full-bodied Merlots, classic Cabernets, rich Bordeaux's, smooth Pinot Noirs, dry Chardonnays, and sweet Rieslings that taste heavenly with dessert. We are proud of our California-grown and bottled Dakotah label house wines, they offer an inexpensive addition to your meal and are also available for resale.
BEER
Dakotah Steakhouse has a wide variety of beers to choose from. With twenty beers on tap, including craft beer selections from the Black Hills along with craft selections from across the US (including Alaska) you are sure to find a favorite, not sure, try a flight of craft beers to experience a taste of the US.
BOURBON
A truly Western steakhouse wouldn't be complete without bourbon, and we've got the best. Since opening, we have worked with Buffalo Trace Distillery in Franklin, Kentucky in barrel sampling numerous barrels from their aging rooms and selecting that one special barrel to have bottled exclusively for Dakotah Steakhouse. Our current single barrel Buffalo Trace Bourbon is Barrel No. 152, which we are very proud of, try it neat, on the rocks, or in one of our Buffalo Trace cocktails.